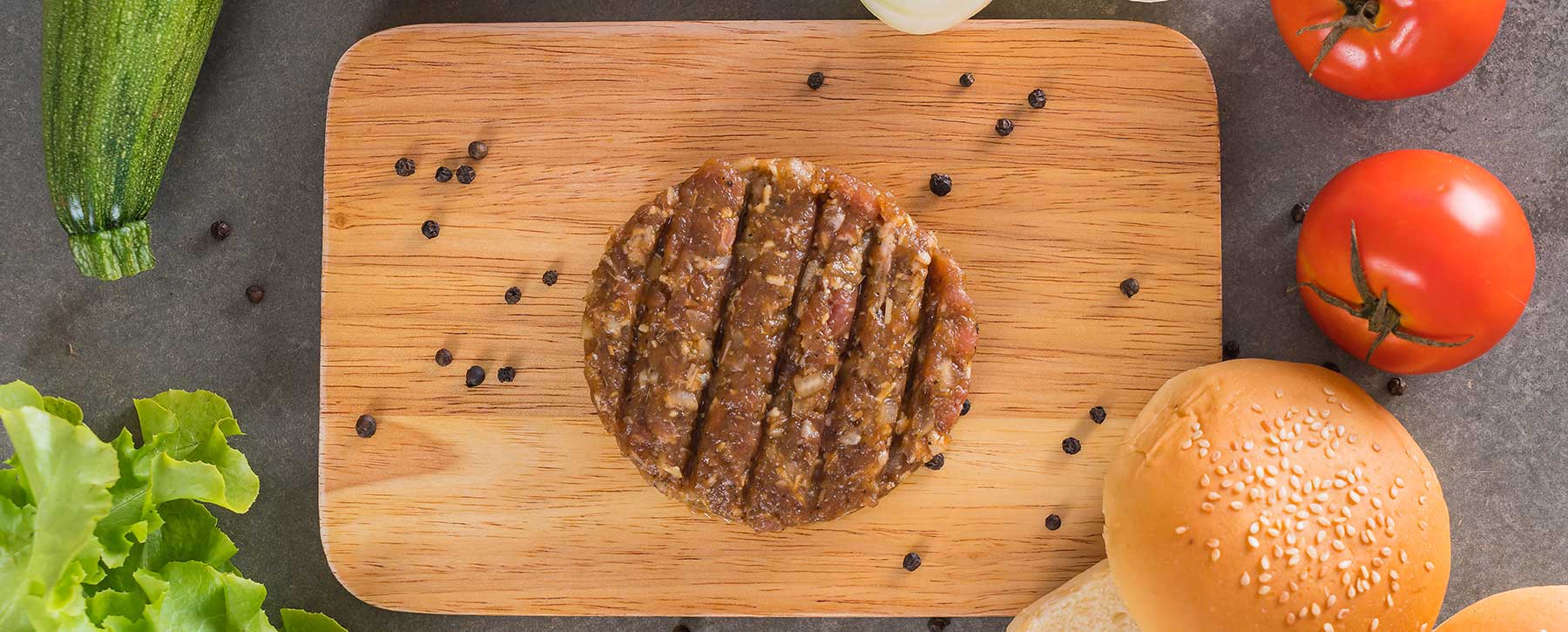 20 Jun

Better Meat Co. launches nationally with Perdue Farms

June 20, 2019

Better Meat Co. (a Lever VC portfolio company) that makes plant-based blends that can be seamlessly incorporated into blended meat products, launched a national partnership with Perdue Farms – a leading chicken producer in the U.S. The company will provide Perdue with plant-based blends which will be mixed with Perdue chicken to create the Chicken Plus product line. 

Better Meat Co. is a company based in Sacramento, CA and offers a range of solutions to meat sellers who are trying to add a blended meat product to their menu or product portfolio. Lever VC is an investor in Better Meat Co., having invested in the company's latest investment round.