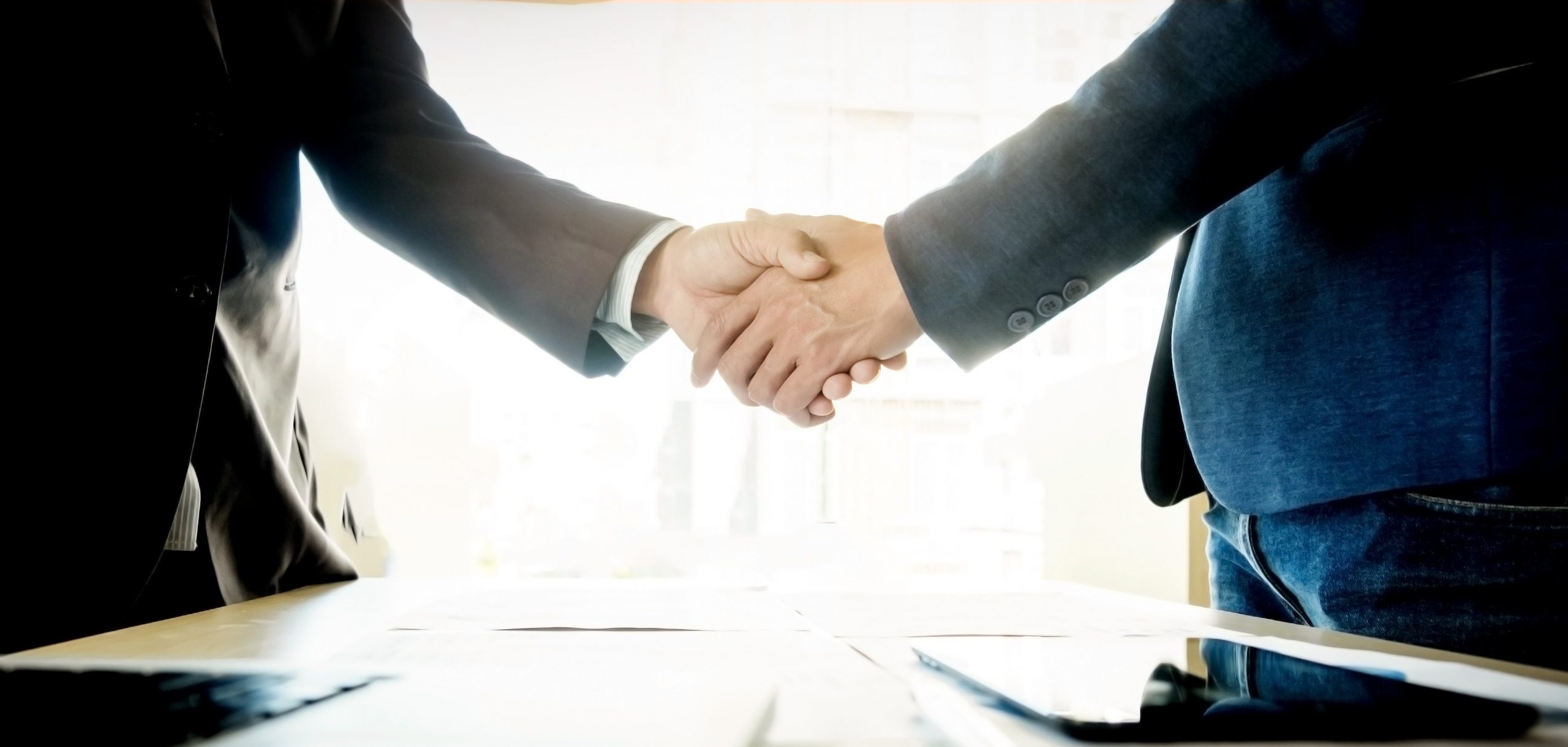 19 Feb

Good Planet Foods launches in White Castle

February 19. 2020

White Castle, a leading quick-service restaurant chain in the U.S., recently announced that they would be launching plant-based dairy cheese options in their New York and New Jersey locations through a partnership with Lever VC portfolio company, Good Planet Foods. Customers will now be able to get a completely plant-based slider at White Castle by combining the Impossible Burger with Good Planet Foods' dairy-free cheddar cheese.

Good Planet Foods is a company based in Seattle, WA and sells plant-based cheese through national retailers such as Walmart, Costco, Whole Foods, Kroger and Safeway. Lever VC is an investor in Good Planet Foods, having invested in the company's latest investment round.