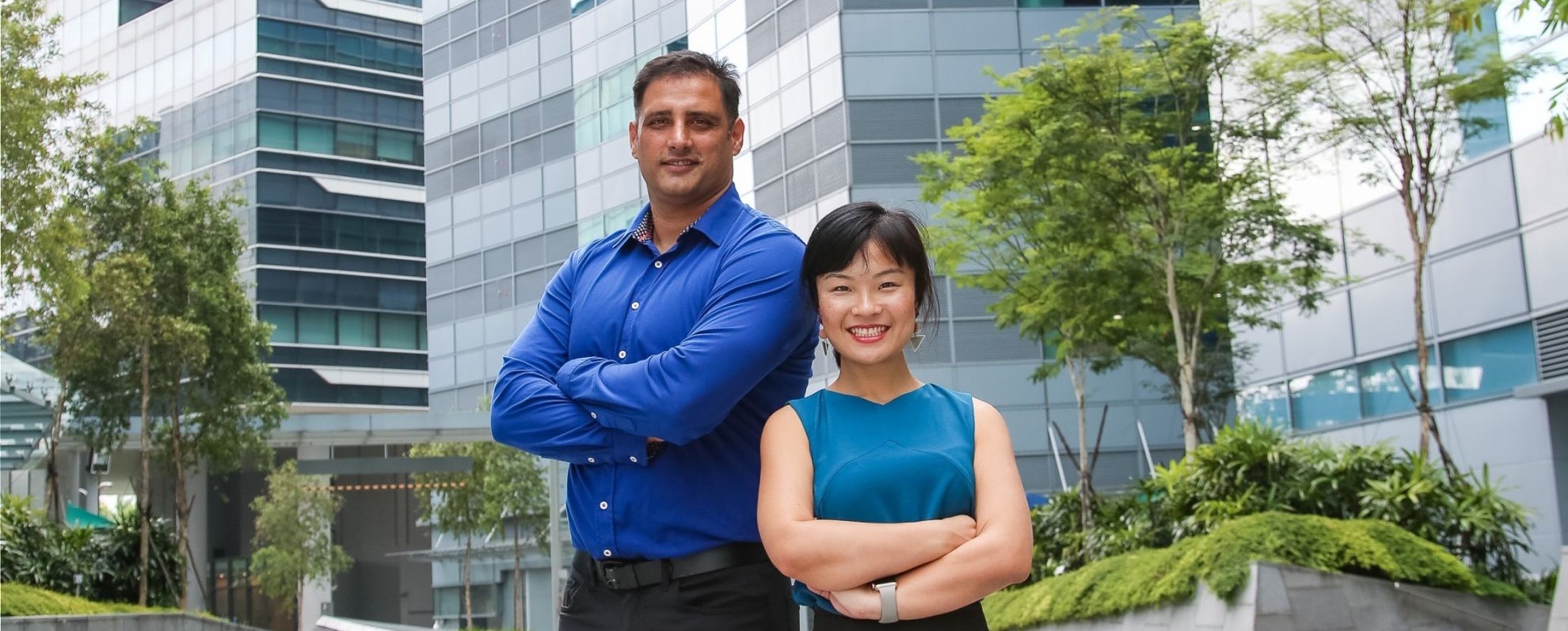 20 Jan

Turtle Tree Labs raises pre-seed round led by Lever VC

January 20, 2020

Turtle Tree Labs, the first-ever company to produce real milk from mammary cells, announced the close of its pre-seed round led by Lever VC. The round included participation from the likes of KBW Ventures, founded by Prince Khaled bin Alwaleed bin Talal Al Saud, and K2 Global.

Turtle Tree Labs is a Singaporean company focused on producing real human and bovine milk from mammary cells grown in a brewery-like environment. Lever VC is an investor in Turtle Tree Labs and led the company's pre-seed round.